Rene King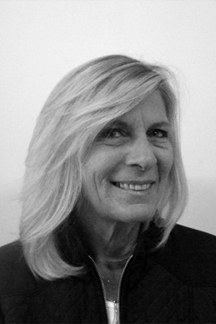 Role :Chairperson
Portfolio :Updating Alliance Training and Curriculum Materials.
Monica Stach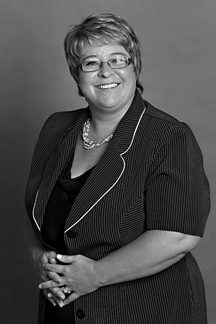 Role :Vice Chairperson
Portfolio: Marketing, Brand Management and Capacity Building of Members
Caroll Warmberg
Role :NECDA Treasurer
Portfolio: Fundraising and Financial Management, including audit.
Puleng Motsoeneng
Role :Board Member.
Portfolio: Advocacy & Provincial structures.
Rex Molefe
Role : Board Member
Portfolio: Advocacy & National agenda.
Ruby Motaung
Role : Board Member
Portfolio: Advocacy
Riedewhaan Allie
Role : Board Member
Portfolio: Advocacy
Abigail Crawford